League of Legends Free MMO Game
Most popular MOBA in the world! Feel free to check one of the most impressive and playable free-to-play games that ever existed. Try your tactic skills in wonderful team battles and make yourself a winner! The very first production of Riot Games will bring you all positive emotions.
---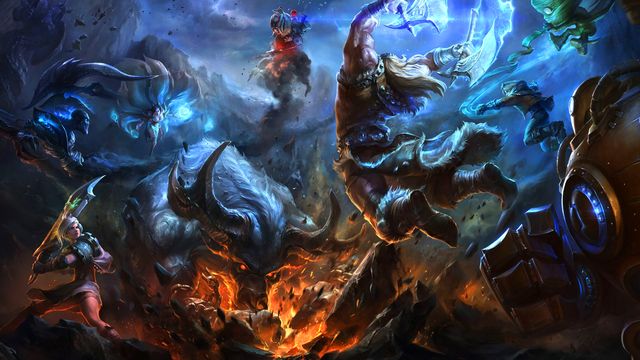 Welcome in the world called Valoran, caught in the cruel claws of war. Dangerous place is not safe for everyone and many nations want to rule here for eternity. Unfortunately - global battles destroy Valoran, making this world like living hell. That's why rulers of all nations want to solve this problem in other way. From each country they choose many brave heroes to battle on the arenas full of traps and dangerous monsters. The aim is simple - destroy enemy's base and reach for victory.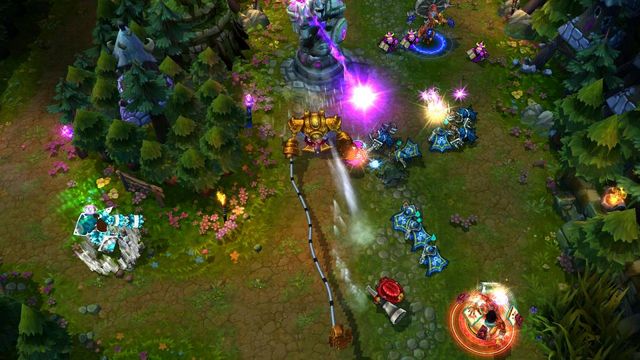 League of Legends is an unique MOBA game (very similar to Infinite Crisis), created by Riot Games. It offers not only a beautiful world and interesting gameplay, but also incredibly well-designed heroes - you can chose from over one hundred of breathtaking champions. Every one of them has their special skills and equipment that will help you win battles. You want to play as a warrior-type or mage-type champion? Decision is yours! You can fight in 3 or 5 members teams, choosing the best skills for every arena. Places are impressive, starting from dark "Summoner's Rift" and ending on magical "Crystal Scar". They make you feel as one of the fearless warriors. After every match you gain points that will improve your character or unlock brand new one.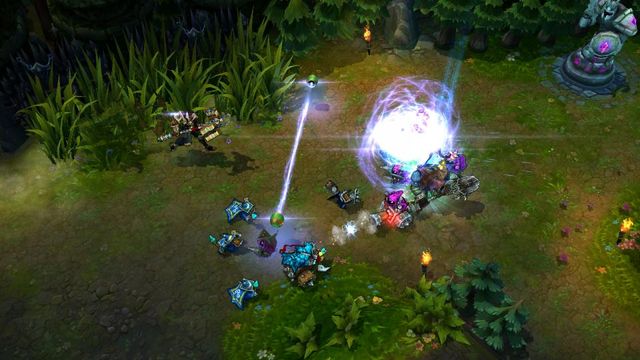 League of Legend grows to an epic class among many gamers around the world. Perfect universe and system requirements works well on most computers. MOBA game keeps a very good level on visual, audio and other aspects that makes this game fantastic. It's not a hard game, but indeed brings you every day another creative enemies to defeat and challenges to fight. Many mods and updates only improve its greatness. Try it and you will not be disappointed!